Simon is a physician and scientist with specialist training in diving medicine and anaesthesiology.  He is widely published with over 150 papers or book chapters. He co-authored the 5th edition of "Diving and Subaquatic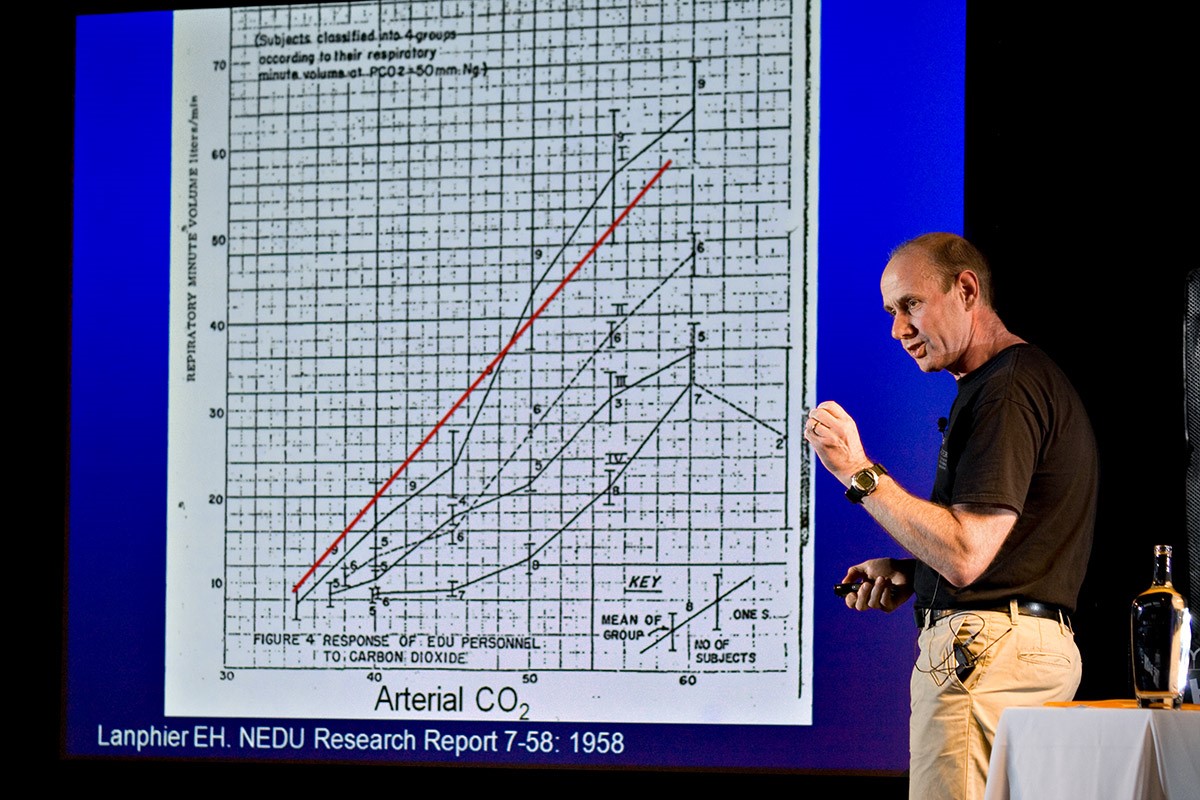 Medicine" and has two chapters on decompression illness in the most recent edition of Bennett and Elliott. He has twice been Vice President of the Undersea and Hyperbaric Medicine Society (USA) and in 2010 received the society's Behnke Award for contributions to the science of diving and hyperbaric medicine. In the past Simon was a naval diving medical officer and medical director of the Wesley Centre for Hyperbaric Medicine in Brisbane. He now works as a consultant anaesthetist at Auckland City Hospital, and Professor in Anaesthesiology at the University of Auckland. He provides on-call cover for diving and hyperbaric emergencies at the North Shore Hospital Hyperbaric Unit in Auckland. 
Simon assumed the role of Editor of Diving and Hyperbaric Medicine in January 2019. 
Simon's diving career has included more than 6000 dives spanning sport, scientific, commercial, and military diving. He has been a lead member of teams that were the first to dive and identify three deep wrecks of high historical significance in Australia and New Zealand. At the time of one of these dives (2002) the 180 m depth represented the deepest wreck dive ever undertaken. He was elected to Fellowship of the Explorers' Club of New York in 2006, and was the DAN Rolex Diver of the Year in 2015.
Email: This email address is being protected from spambots. You need JavaScript enabled to view it.